Why Donate?
Every single penny that is donated goes directly to saving the lives of our furry friends.
Examples are shelter (pull) fees, spay and neuter, microchipping, vaccinations, medical treatment, and the basics such as food, treats, collars, ID tags and leashes.
We are a 501(c)(3) nonprofit organization. We are 100% volunteer-based and in most cases the adoption fees do not cover the expense of each dog or cat.
That's why we need Hen's Friends (YOU!) to keep us going!
We also except donated items such as clean blankets, towels, dog beds, pet supplies, etc.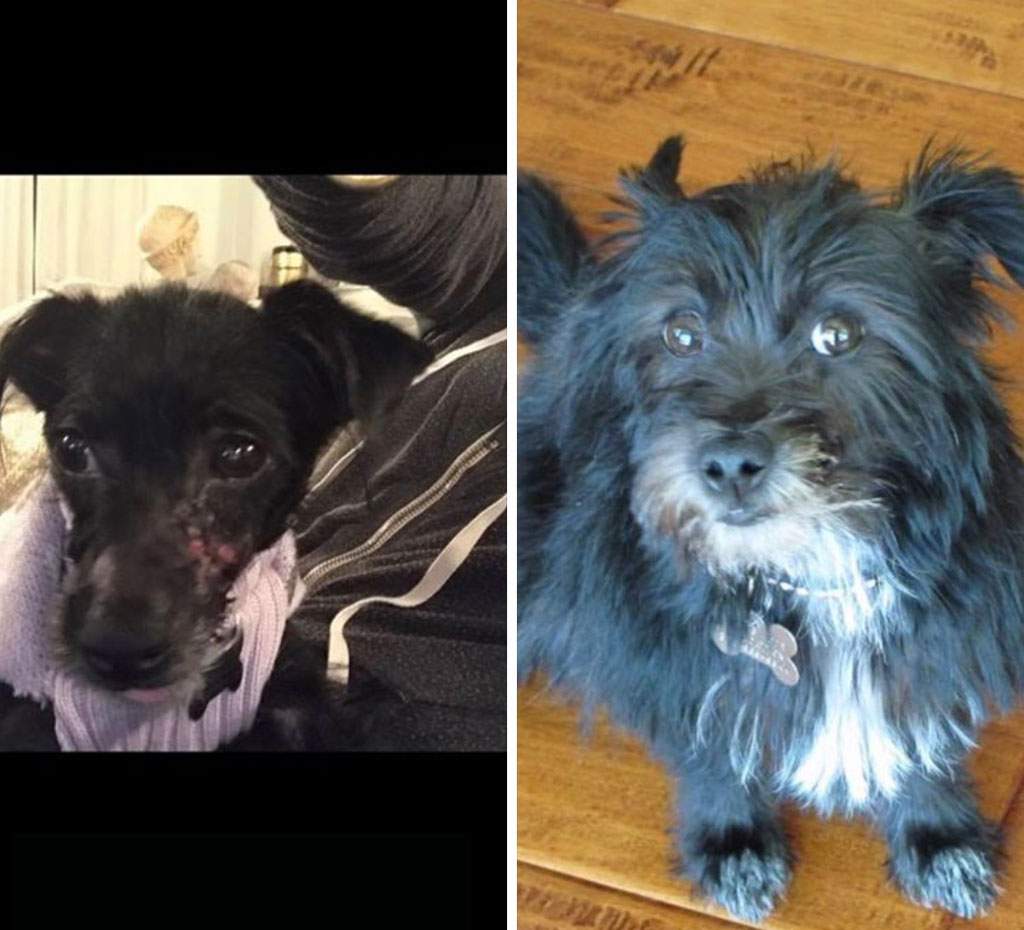 Giorgia
We saved sweet and torn to pieces baby Giorgia back in September 2016. Three months in the hospital and here she is just a few months post adoption. This is what love and never giving up looks like.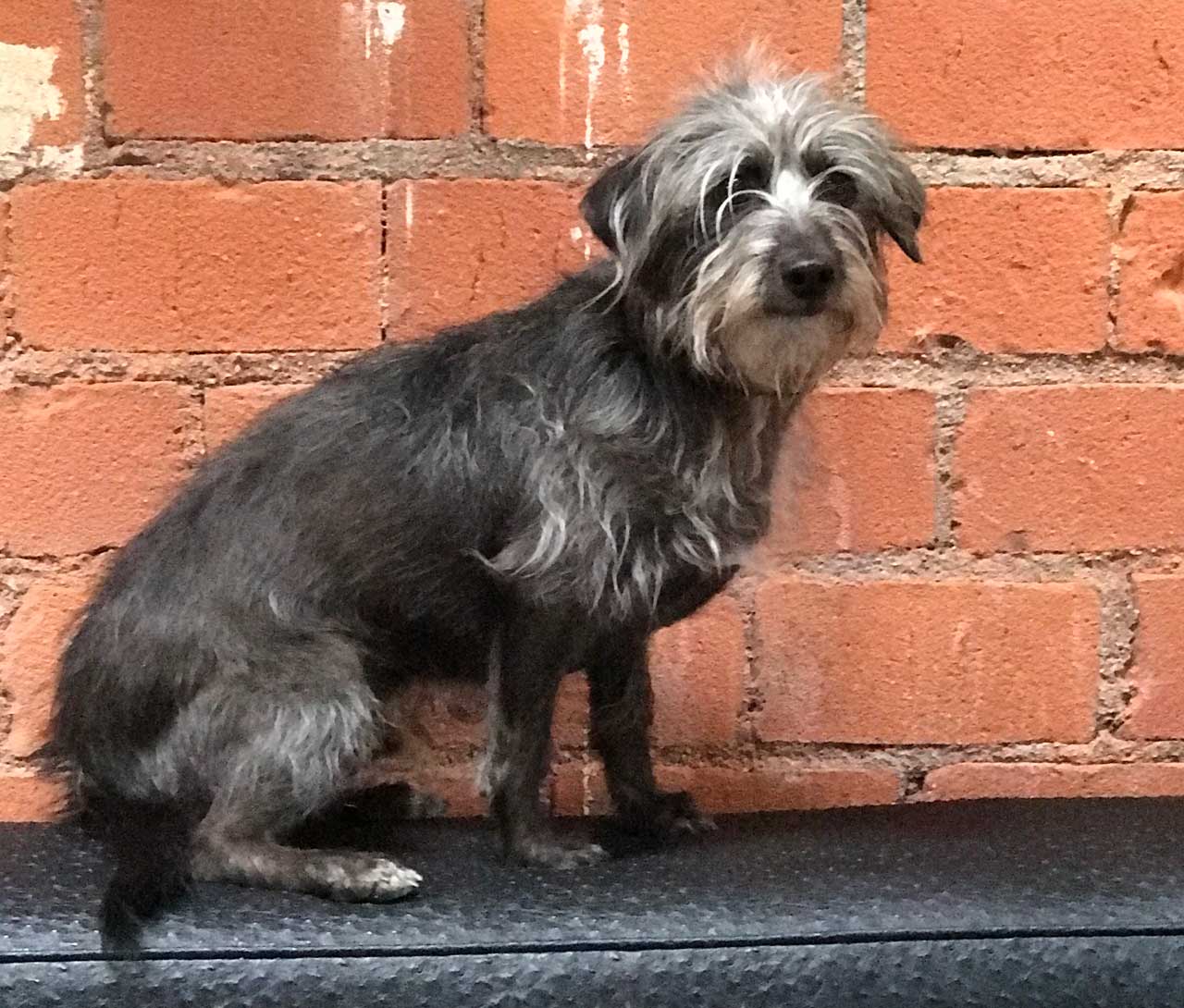 Giorgio
We got Giorgio on his very last day at the shelter. He was 4 months old and sick with pneumonia. Henry's Hope hospitalized him and got him the best medical care and now he is surrounded by love and the finer things in life.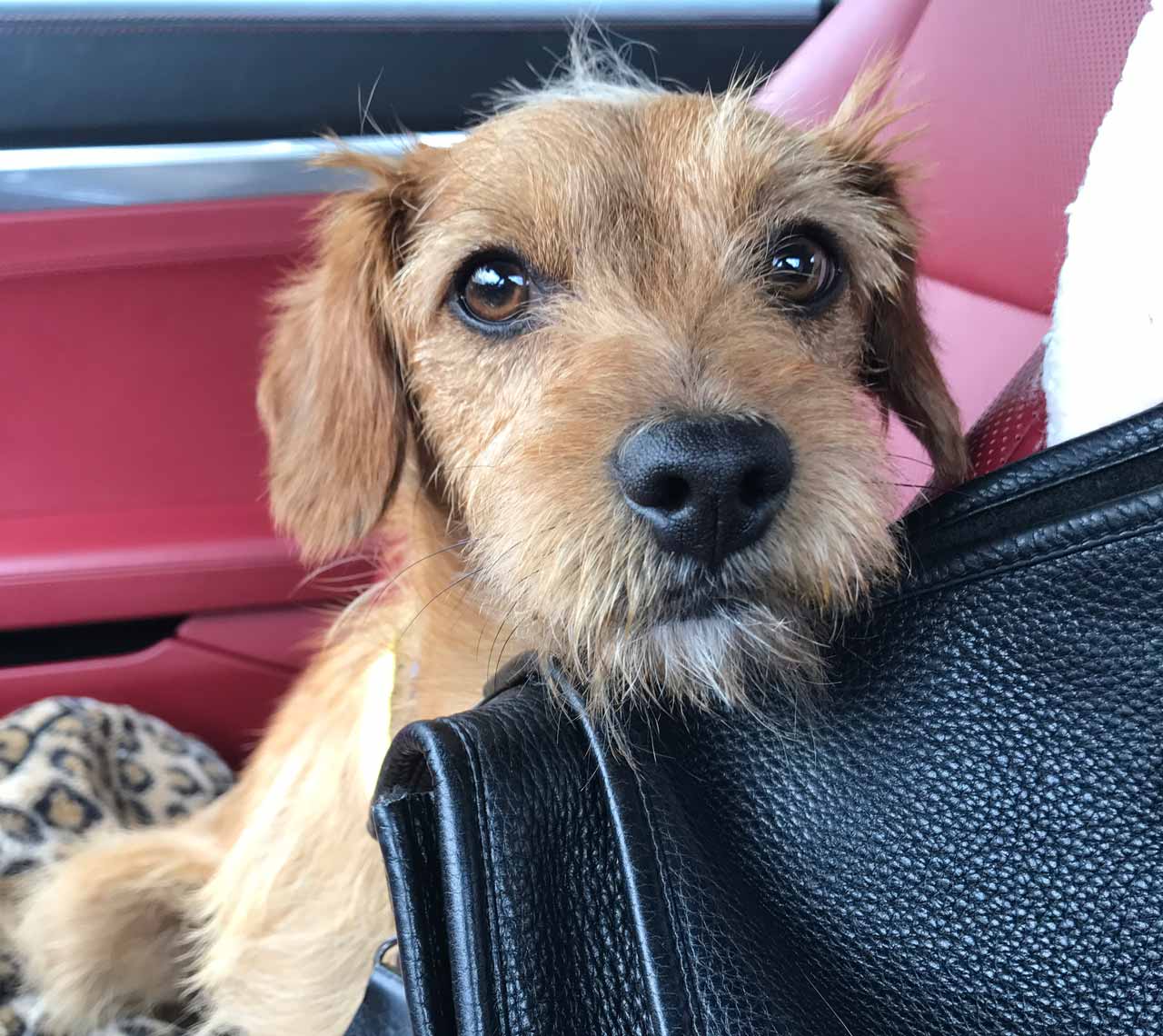 Casey
This angel was in the medical building of the shelter at risk of being euthanized because he had a simple foxtail in his paw. The very next day we brought him for surgery and he was adopted a few days later.
[give_form id="4367″ show_title="true" show_goal="false" show_content="above" display_style="onpage"]